Millennials in 2020: all grown up
October 15, 2020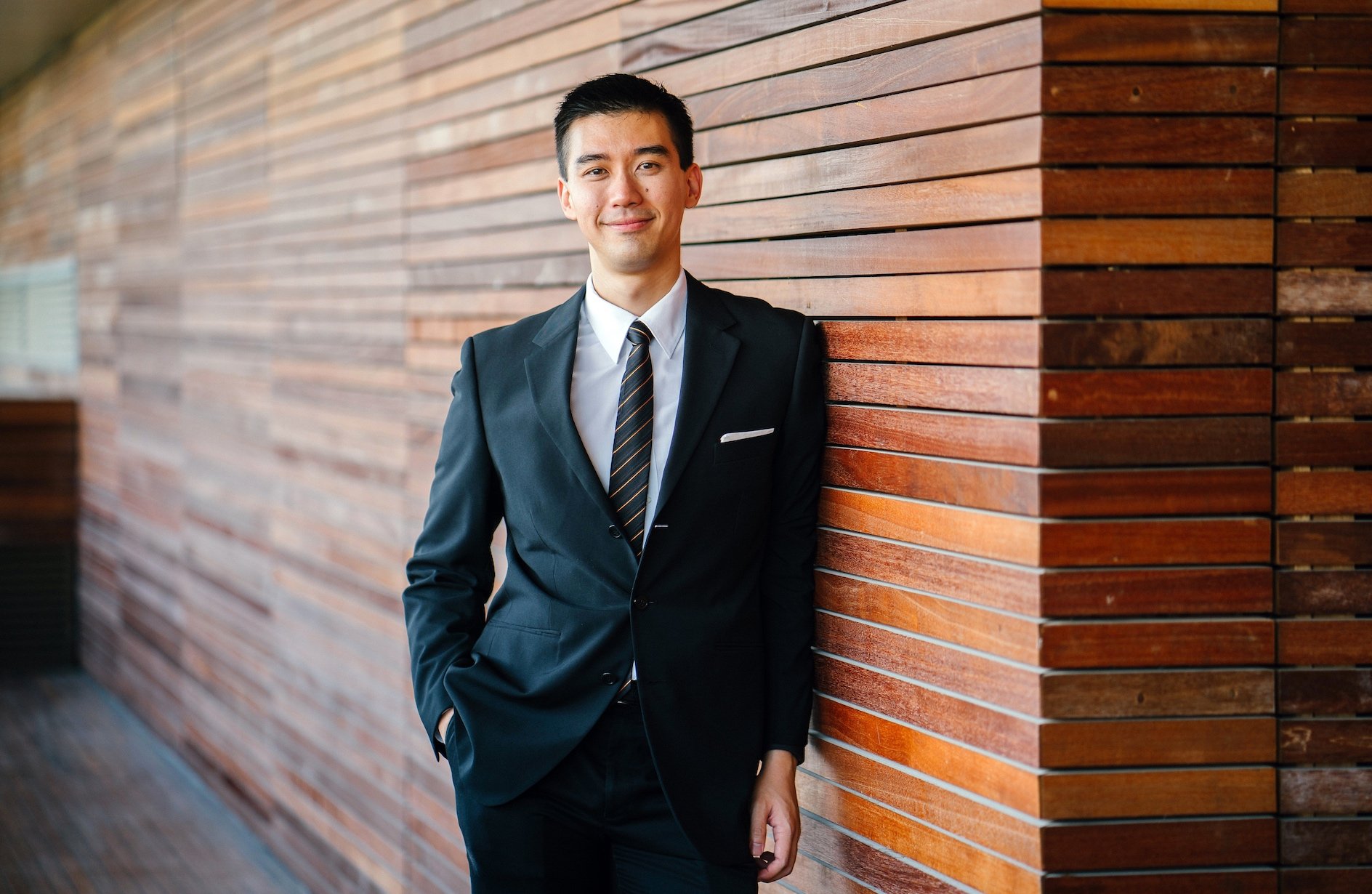 Millennials are easily the most sought after generation among marketers, and for good reason. They have surpassed Boomers as the largest generation. They are widely regarded as trendsetters in everything from digital usage to cultural shifts. And perhaps most importantly, they're all grown up now.
A generation once mischaracterized as a bunch of self-entitled baristas living with mom and dad has settled into careers, bought homes, and started families. Today's Millennial consumer may well be spending for a household of four, further amplifying the significance of this increasingly important audience.
And yet, 2020 has dealt harsh blows to Millennials still reeling from the effects of the housing crisis and the recession that followed. According to the Pew Research Center, around 30% of Millennial households have dealt with a job loss this year, while nearly 40% took cuts in pay. What's worse, fewer than half have emergency funds to last longer than three months.
With that in mind, let's look at where Millennials stand as we near the end of 2020, at work, at home, and in the digital space.
Millennial work life
Half of today's workforce is Millennial. What's more, a full 28% of Millennials have already reached the management ranks, according to CNBC. All of which means this generation is having an outsized impact on workplace culture and the concept of work-life balance.
And that balance looks nothing like it used to. Indeed, for many Millennials, a better word than "balance" is probably "blend." Checking emails from bed in the morning. Shopping online from the office for shoes and groceries. Taking laptops on vacations, and turning work trips into opportunities for "bleisure" travel. Far from establishing clear divisions between work and personal life, Millennials are more likely to seek out ways to combine the two. And when they do vacation, it tends to be shorter trips, spending far less than Generation X or Boomers.
Millennial family life
The more Millennials put into getting ahead in the workplace, the less time they have for other things. Like family. Millennials continue to dig their way out of debt from student loans and credit cards. As such, Millennial households are more likely than not to be two income, strapped for time, and overwhelmingly seek value and convenience when shopping.
The impact is felt everywhere at home, but perhaps no place more acutely than at the dinner table. Research from the New Hope Network has found that one in five Millennial family meals takes place in the car instead of at home. The same research showed that Millennial moms are twice as likely as their predecessors to swap out snacks for meals. Oh, and when they do sit down for dinner? The average length of the family meal is a scant twelve minutes.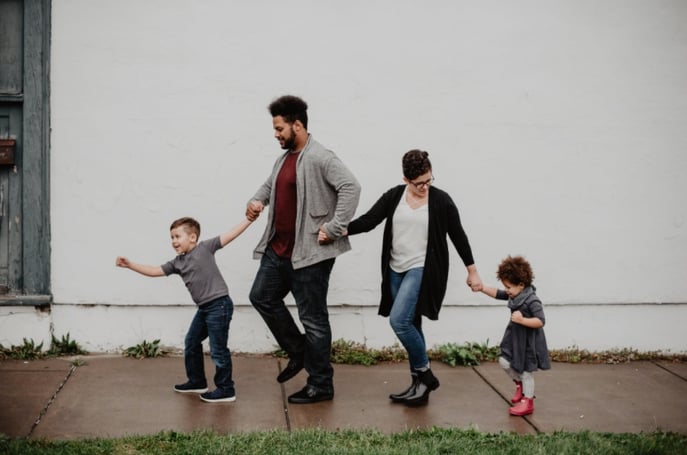 In short, Millennials are short on time. Brands with a value proposition that leans into convenience should take note.
And while a large portion of Millennials are now in the family way, those families have been started, on average, far later than any prior generation. Consider this: in 1968, 85% of young people the same age as the average Millennial were married with kids. Today, that figure stands at 55%, with 45% of Millennials still single. Of those singles, all but 14% intend to one day start a family, meaning young Millennial families will an important, growing audience for years to come.
On the other hand, with just under half of all Millennials still putting off marriage and kids, it's a mistake to see this generation solely through the lens of family. Instead, marketers need to understand the ways in which Millennial consumer needs evolve over time, paying close attention to how the choices they make change once family enters the picture.
Millennial digital life
The upside for a generation that grew up digital is that the switch to virtual everything during the COVID lockdown was a relatively smooth one.
Millennials continue to be the number one generation of smartphone users, surpassing the emerging Gen Z audience by 20% according to eMarketer. They also report the highest usage and interest when it comes to wearable devices, which, as we reported in our Fall 2020 Health and Wellness Forecast, rank high on the list of likely consumer purchases in the autumn months.
And how are they using those devices? For shopping and social media. Millennials shop more frequently online than any other generation. What's more, Millennials continue to be the most socially active of all generations by a wide margin, with YouTube, Facebook and Instagram leading the charge. Snapchat, meanwhile, lags with only about half of Millennials using the platform.
As we (hopefully) move into a post-COVID period of economic recovery and more normalized activity, marketers will need to keep a sharp eye on how Millennials respond. Many of the trends in Millennial consumer behavior that we observed pre-COVID seem to have only been accelerated, and some of the shifts we've seen in 2020 are likely to become permanent.
Just as likely? The continued importance to brands and marketers of this large, complicated, and ever-evolving generation.