Fall 2020 Consumer Forecast
September 24, 2020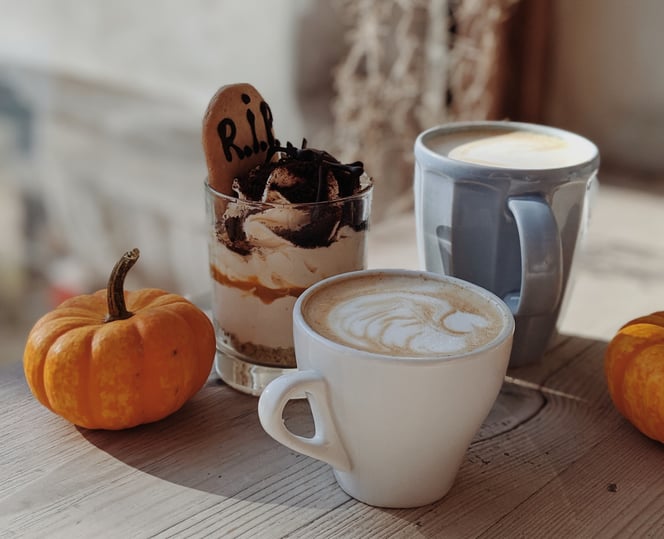 For much of 2020, we've been exploring how consumers have reacted to the COVID-19 pandemic, the economic downturn, and other factors impacting their lives this year. As we head into the fall, we thought it would be insightful to look forward as well.
To do so, Slingshot recently completed the first of what we plan to be quarterly consumer forecasts, with a focus on understanding how people intend to behave in the months to come. We surveyed 460 consumers, covering behavior across multiple categories, including travel, dining, packaged goods, nutrition, healthcare, and general health and wellness.
What we discovered is not only the expected consumer behavior that marketers typically see from people as they transition from summer to fall, but also the ways in which the COVID crisis has either disrupted or accelerated certain behaviors.
Here are five key takeaways brands and marketers should consider as they adapt their plans for the fall:
1. People plan to stay home.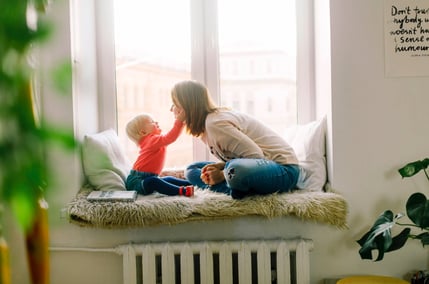 While many segments looked for ways to get out more during the summer, most consumer activities this fall should be seen through the lens of how people will engage in them at home. That means less dining out and more home cooking. That means fewer trips to the gym and more home workouts. That means more people using telehealth services to engage with doctors. And that still means far less travel than normal at this time of year.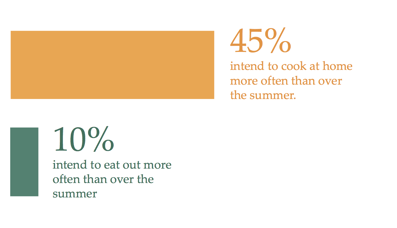 2. At home, people will seek comfort in familiar tastes.
There's a reason pumpkin spiced everything shows up on menus and in supermarkets the moment the seasons change: consumer tastes change with the seasons. Indeed, the most common change in dining habits people cite when shifting from summer to fall is the desire for seasonal flavors.
What's perhaps more striking, however, is how consumers overwhelming favor familiar foods over new tastes this time of the year. When respondents mentioned the types of foods they're most likely to eat more of, a consistent pattern arose as they cited oven-cooked meals, seasonal vegetables, soups, and chili. In other words, there's more to seasonal flavors than pumpkin spice in your latte.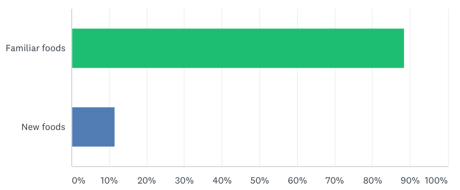 And while dieting appears to be a low-interest activity during the fall, it's worth noting that affluent respondents earning over $175K were three times more likely to subscribe to a weight loss program in the coming months versus lower income respondents, and were twice as likely to purchase organic foods.
3. Road trips are the ticket for travelers.
Travel intention is still a fraction of what it was a year ago. But for those who do plan to travel over the next few months, one thing is clear: the road is the way to go.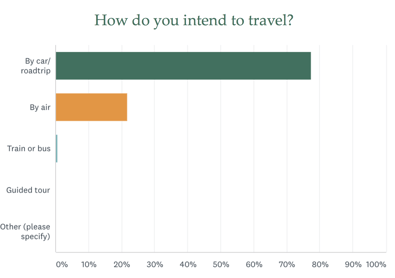 If summer travel trends were any indicator, this could actually mean opportunities for destinations and travel brands that are positioned to handle those over-the-road travelers. Many beach and mountain destinations, for example, saw surprisingly high visitation rates from June through August as folks sought options for getting away without having to fly away.
Also of note once again is the behavior of more affluent segments who are twice as likely as other audiences to favor visits to urban destinations, and are nearly 20% more likely to stay in hotels. Older audiences, meanwhile, are the least likely to stay in a vacation rental such as an Airbnb, with only 15% of 60-somethings choosing such lodging versus nearly half of respondents in their 30s.
4. More time at home means more time searching online.
No surprises here, but search continues to dominate online behavior across just about every category. That said, additional research our team has done this year shows that "search" doesn't just mean "Google."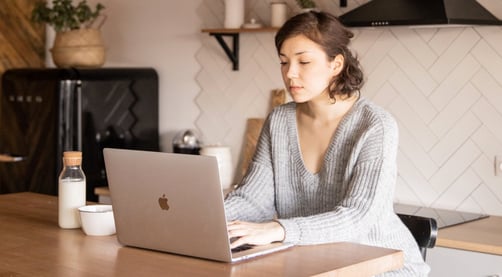 Consumers are initiating packaged goods searches directly on their preferred e-commerce sites, whether that's Amazon, Instacart, Target, or Kroger. Likewise, travel searches may begin on a booking site such as Airbnb or VRBO, as potential travelers prioritize the type of accommodations available when planning trips. And when it comes to health and wellness, those searches are likely to include trusted healthcare platforms such as WebMD or a known hospital brand like Johns Hopkins.
5. Digital tools and technology continue to move into the mainstream.
As we discussed recently, the COVID-19 lockdown has led to the acceleration of several key macro trends in the consumer marketplace. Perhaps the most impactful has been the rapid adoption of digital tools to replace traditional in-person activities.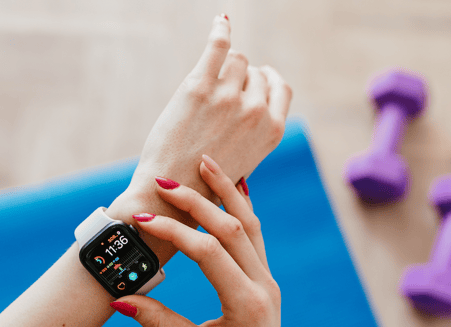 Among the most common wellness products consumers intend to either buy or use this fall are at-home exercise subscription plans, wellness apps, and smart devices used to monitor health. All of this speaks to a continued trend of consumers favoring in-home exercise solutions.
Telehealth services, already making mainstream inroads prior to 2020, have exploded onto the scene. We see this trend continuing as 2020 comes to a close, with 60% of consumers open to using such platforms to fulfill prescriptions, and half willing to use them in place of face-to-face doctor visits for minor urgent care needs.
**
Everything we see points to the lingering COVID-19 lockdown coinciding with a natural consumer inclination to nest when the weather turns cooler. It'll be interesting to see if this trend continues into the winter, or if the potential of a COVID vaccine, coupled with widespread pent-up demand for some degree of normalcy, will push more consumers out the front door faster than usual.
There's much more to the story. For a full reporting of our findings, contact the Slingshot team today.
Check out more marketing insights below on how to navigate the uncertainties facing today's brands.