Restaurants go CPG: reaching diners in the age of COVID
February 15, 2021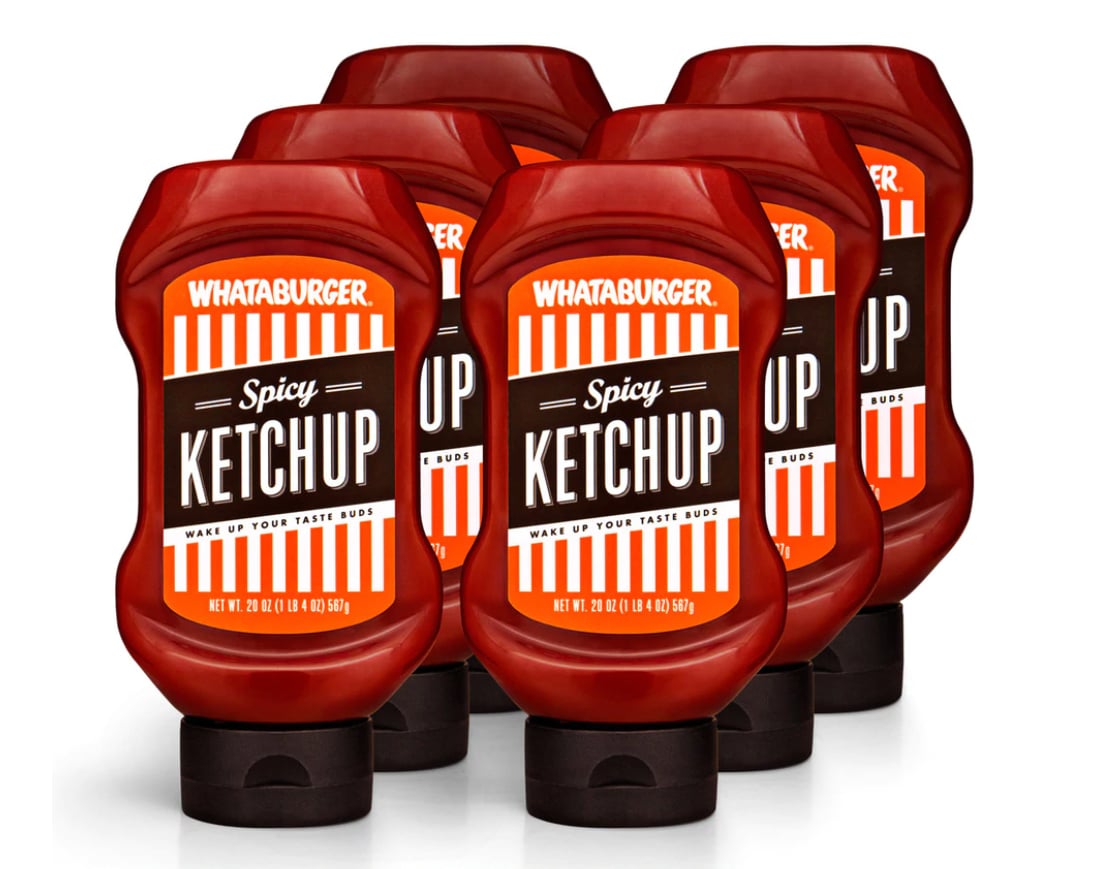 It's no secret that restaurant brands have struggled to maintain sales over the past year. COVID-19 has rocked the ways people choose to dine out. And as we've learned from Slingshot's own research into dining behavior, many continue to choose to not dine out at all.
But the past year has also seen more than a few success stories among proactive dining brands that moved quickly to keep in-demand menu items front and center with legions of loyal customers. These brands recognized that even though COVID-19 was keeping customers from dining in, those customers were still hungry for what they had to offer. In some cases, this has created entire paradigm shifts for how those brands plan to operate both in the near and long term.
In previous posts, we've discussed the rapid evolution of ghost kitchens and other delivery models. Now we'll look at a revenue stream that also stands to reshape how restaurant brands engage with diners: retail.
Among the findings of our most recent Everyday Dining Forecast was that people stuck at home are craving more familiar, comforting foods. And that can include their favorite restaurant brands. Here are some of the ways those brands are bringing those flavors to them.
In-store retail
One of the most immediate shifts that restaurant brands made at the start of the COVID lockdown was towards selling more retail products in-store. For some brands, including Dallas-based la Madeleine, this was a near-effortless transition, as they already had an operating model that included in-store retail sales. Other brands were able to toggle to an in-store retail offering as well, like Panera, which started selling its bread, plus other staples like milk and eggs, not long after the initial lockdown.
Restaurant brands at grocery
Of course, selling retail products through the brand's storefronts alone isn't going to come close to making up for the lost revenue of dine-in business. So it's no surprise that many brands are turning to grocery as a way to engage with a wider audience of potential buyers. And they're doing so when demand for such products is soaring to all-time highs. White Castle was already poised to take advantage of this trend when it began revamping its retail packaging in 2019. In 2020, the burger brand's grocery sales growth outperformed the entire CPG category by 8%, and now accounts for a full 25% of overall sales.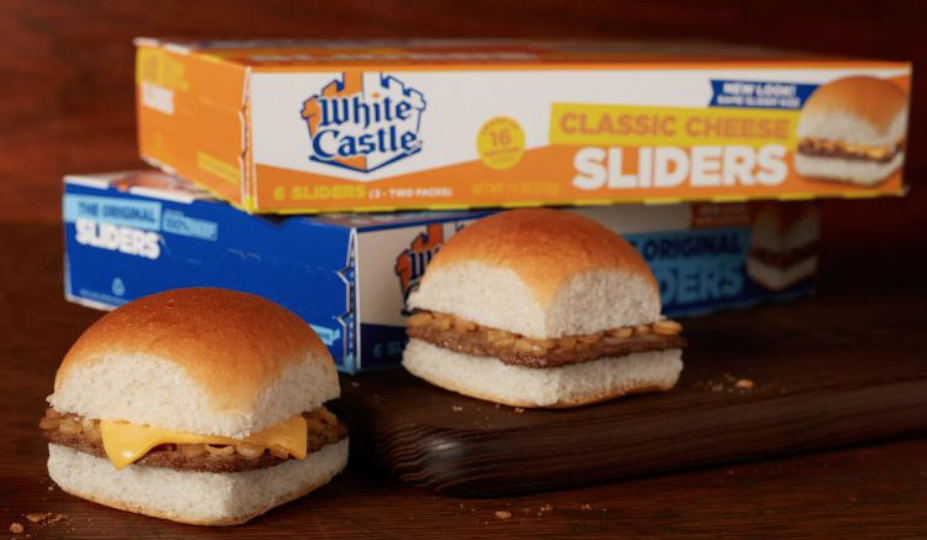 It appears that restaurant brands who have made the most of CPG during the COVID-19 pandemic have been the ones who already had the channel somewhat established. Einstein Bros. Bagels, for instance, simply had to ramp up production in channels that already existed. Today, CPG is more than just a pandemic lifeline for brands as in-store sales drop. It's a core part of their overall growth strategy.
Selling what you're famous for
But simply being at retail isn't enough. Brands have to deliver an experience that rises to the expectations of their customers. This is where many brands fall short in grocery, outsourcing production to third party vendors. White Castle, by comparison, maintains its own supply chain from end to end, so that the sliders sold in the frozen food aisle are the very same as those found in their restaurants.
For Einstein Bros., this same commitment to quality led them to launch a par-baked bagel product called Take & Toast. The goal was to sell a product that tastes as fresh at home, coming out of the toaster, as it would if you bought it at one of their stores.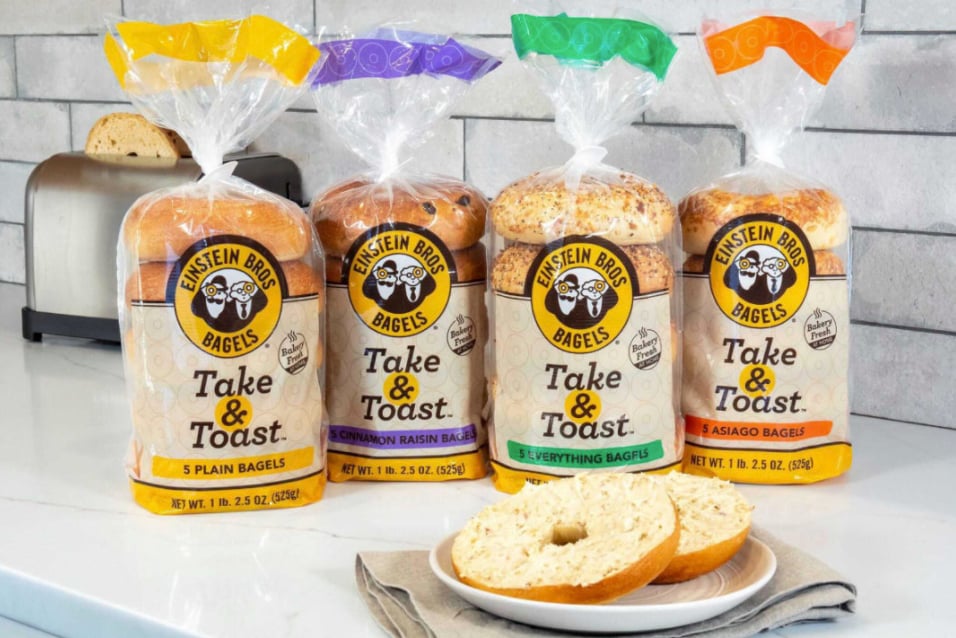 Understanding the challenge of recreating full menu items for sale at grocery has led other brands to build CPG strategies around individual ingredients. Whataburger does strong retail business selling its branded condiments in stores across Texas where the brand has a robust, loyal following (if you've never tried their spicy ketchup, put it on your list). Similarly, rather than sell a less than perfect chicken sandwich outside of their own stores, Chick-fil-A focuses on the CPG products they know they can deliver. In April of 2020, the brand rolled out bottles of its famous barbecue, honey mustard, and herb garden ranch sauces in grocery stores across the southeast.
What's next?
As restaurant brands continue to develop and refine their CPG offerings, e-commerce looms large as the next great frontier. For some, this might mean a comprehensive CPG strategy to sell through online grocery platforms like Amazon, Kroger, and Target. For others, a direct-to-consumer approach may be the way to go. While a nationally recognized seafood brand like Joe's Stone Crab would have a hard time realizing consumer expectations with an off-the-shelf product fulfilled by Amazon, they are well positioned to grow their nationwide delivery business, shipping their famous crab legs and sauces to hungry diners overnight via FedEx. Going the direct-to-consumer route also allows the brand to develop direct relationships with consumers not possible when selling through third party platforms.
Whether it's crab legs or steamed sliders, the common thread is that none of these brands are attempting to reinvent themselves or their products. Instead, they focus on what they're already well known for. It's an approach that may well have implications for restaurant brands long-term as they look for ways to streamline operations and control costs. Why lose money on a menu of fifty little-known items, when you can make money on a menu with a dozen items people know and love? When brands are known for doing fewer things very well, it becomes far easier to market those same few things across different channels.
There's a reason why White Castle doesn't sell frozen pizzas at the grocery store, after all.