The Hottest Senior Consumer Segment: Grandparents
November 1, 2020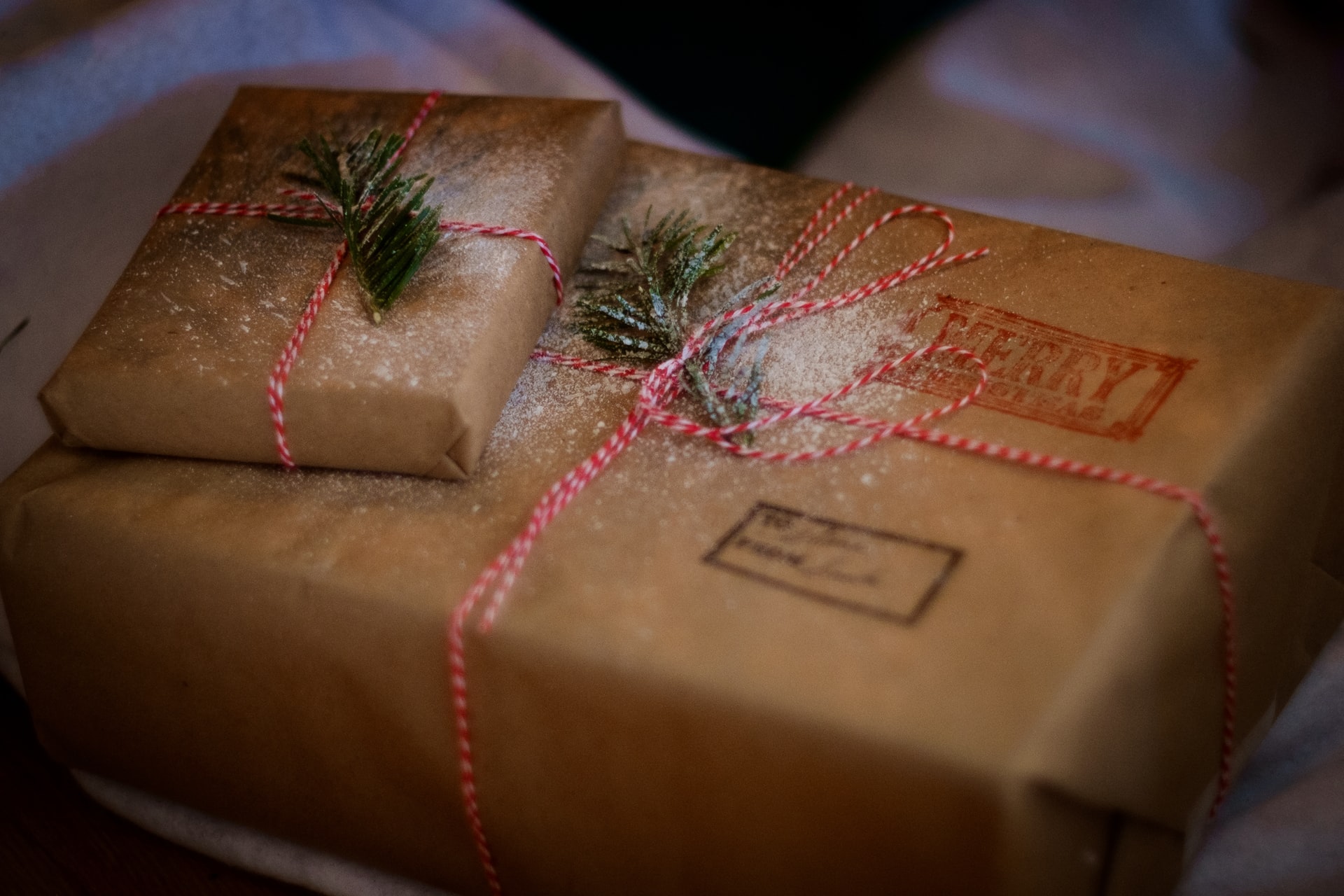 It should come as no surprise that as Americans turn 70 at a rate of 10,000 per day, a sub-segment of that cohort – grandparents – is also exploding. Society is experiencing the first generation of grandparents who will be part of their grandchildren's lives for an average of thirty-plus years. According to recent AARP research, the total number of grandparents has grown by 24% since 2001and has now surpassed 70-million. Furthermore, the average grandparent enjoys 4-5 grandchildren. And yes, they do enjoy their grandchildren. Among grandparents, the saying goes: "Grandchildren are the reward for not murdering your children…"
Multiple research studies agree that the more connected seniors are to their grandchildren, the happier their lives are. That AARP study referenced above says grandparents consider their grandkids "the elixir of life," nourishing seniors' mental and social well-being – not to mention their physical well-being.
Price is not necessarily an obstacle
Grandparents have money, too – and are ready to spend it on their grandkids! Over the past decade, grandparents age 55+ have seen their aggregate income increase by $659-billion and they are spending a lot of it on their grandchildren – on average, $2,562 annually.
A primary reason for spending on grandchildren is grandparents are simply helping out their children, who generally do not have the surplus income to spend on a lot of the "extras" that can enhance those kids' lives. So, they spend roughly $7.6-billion on child-related items like baby food, infant clothes and toys (seniors purchase more than 25% of all toys sold). Plus another $2.43-billion on primary and secondary school tuition and supplies.
Considering the number of seniors who are grandparents, the financial resources they enjoy plus the innate joy grandparents experience spending on their grandkids, opportunities abound to sell child-related products and services to them. To sell this ripe buyer, marketers can use their entire arsenal of marketing weapons, ranging from traditional media vehicles to digital tools. And while seniors remain heavy users of traditional media to obtain information, they welcome online media sources as well. In fact, 46% prefer the internet above other sources to find grandparenting information.
Multigenerational travel offers a big opportunity
Another factor driving grandparental spending is their desire to create opportunities to spend time with the grandkids. 80% call grandchildren a top priority in their lives. 72% take their grandkids out to eat; 46% take them shopping; and 40% spend on vacation travel.
When Virtuoso surveyed 1,000 travel advisors in 2019, they identified multigenerational travel as the number one travel trend. And in a lot of cases they are planning trips, but without the parents! A whopping 61% of grandparents express interest in traveling alone with their grandchildren, and 32% have already done so. Travel marketers take note! Once the country emerges from the COVID-19 pandemic shutdown, you will be missing a great opportunity, if you are not promoting kid-friendly destinations to seniors travelers.
While Disney amusement parks are obvious travel destinations (one in five grandparents have taken a Disney vacation with grandchildren), there is a big opportunity to sell more exotic vacation destinations that can be enjoyed by multiple generations. Like cruises with stops that appeal to all ages (the Alaskan Inland Passage, the Hawaiian Islands, etc.). Or destinations that will capture a kid's imagination (Colonial Williamsburg, San Antonio, Santa Fe, Gatlinburg, etc.). Or places that will deliver educational value in a way that is fun for youth and grandparents (Washington D.C. or any national park).
The point is this: grandparents provide a fertile market for child-oriented products and services that might normally be considered too pricey to purchase for kids. When grandparents are making the purchase decision for their grandkids, price will not necessarily be a factor.