Selling Care to Caregivers
December 1, 2020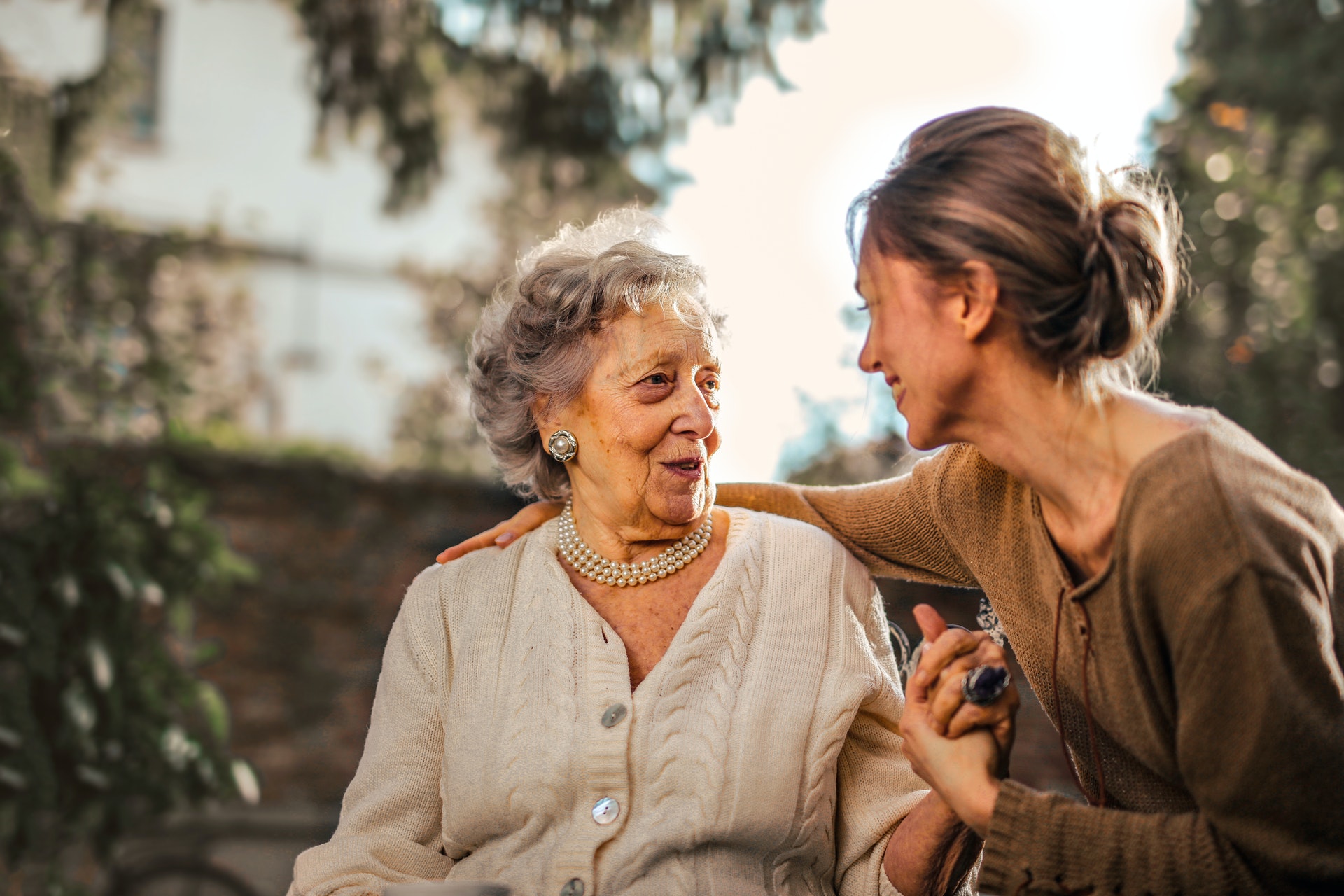 "There are four kinds of people in the world: those who have been caregivers; those who currently are caregivers; those who will be caregivers; and those who will need caregivers."
– Former U.S. First Lady Rosalynn Carter
There are roughly 43.5-million unpaid caregivers in the United States; most (67%) are caring for someone 75 or older, probably an aging parent or grandparent. On average, she spends more than twenty hours a week in this role (yes, "she" – not unexpectedly, 75% of caregivers are women).
How do caregivers spend those hours? According to Gallup-Healthways, it breaks down as follows:
General day-to-day tasks/errands – 13 days/month
Personal tasks (feeding, grooming, etc.) – 6 days/month
Administrative tasks (physician visits, financial matters) – 13 hours/month
Providing companionship – 5 hours per typical care day
Depending on the level and type of care provided, the long hours committed to caregiving take their toll, creating high levels of physical and mental stress. The stress plays out in a variety of ways, ranging from fatigue and sleeplessness to anxiety, emotional instability and feelings of helplessness – especially if the caregiving responsibility had been thrust upon someone who had no choice in the matter.
Looking for Relief
As you might imagine, most caregivers were not trained for their new responsibilities, and probably never expected to be saddled with the task of caring for an elderly parent or grandparent. Because most cannot afford to hire a professional to handle the job, they are looking for information and support on the fly.
The majority of caregivers go online to find that help and support. According to Pew Research, 72% of caregivers gather health information online, and 52% look to social media for support and advice.
Suffice it to say, there are a lot of people caring for loved ones who are searching the internet to find solutions that address their needs. That also means that there are a lot of potential customers online who are ready to consider products or services that might help them better fulfill their caregiving roles or address personal needs that have arisen out of those caregiving roles.
What Do Caregivers Want?
Of these two broad categories that appeal to "needy" caregivers – 1) those products and services that help their caregiving performance and 2) those that help them personally – prospects looking for caregiving aid are probably easier to identify and reach. But the latter group may offer a bigger opportunity and provide a more passionate customer.
The woman who looks online for direction to better care for a loved one self-identifies herself by visiting contextually-relevant webpages, whether they offer broader content like AARP.org and Caring.com, or more caregiver-specific information like Cariloop.com or Caregiver.org (Family Caregiving Alliance).
Marketers of products or services that are specifically designed to aid caregiving – ranging from remote monitoring systems and medication management to telemedicine and mobility aids – can use these contextually-targeted avenues to present their products or services to these high potential prospects at the moment when they are most interested.
Care for the Caregivers
Combined tolls – physical, mental, emotional, financial – weigh down even the strongest of caregivers. Beyond the instruction they need to do their jobs adequately, caregivers need a little TLC for themselves. Items and services that give caregivers permission to pamper themselves will get noticed, when ads are placed in environments where caregivers are looking for help – items and services like prepared meal delivery; spa/massage; labor-saving household appliances; etc.
The point is this: the universe of family caregivers is huge and will keep growing. They are in the market for anything that can help them do their caregiving jobs better or allow them to reward themselves for their caregiving efforts. Marketers who can demonstrate how their product or service addresses either need at a time these prospects are focused on their caregiving responsibilities are likely to be successful.