Marketing to Seniors: Two Perspectives on Aging-in-Place
April 4, 2022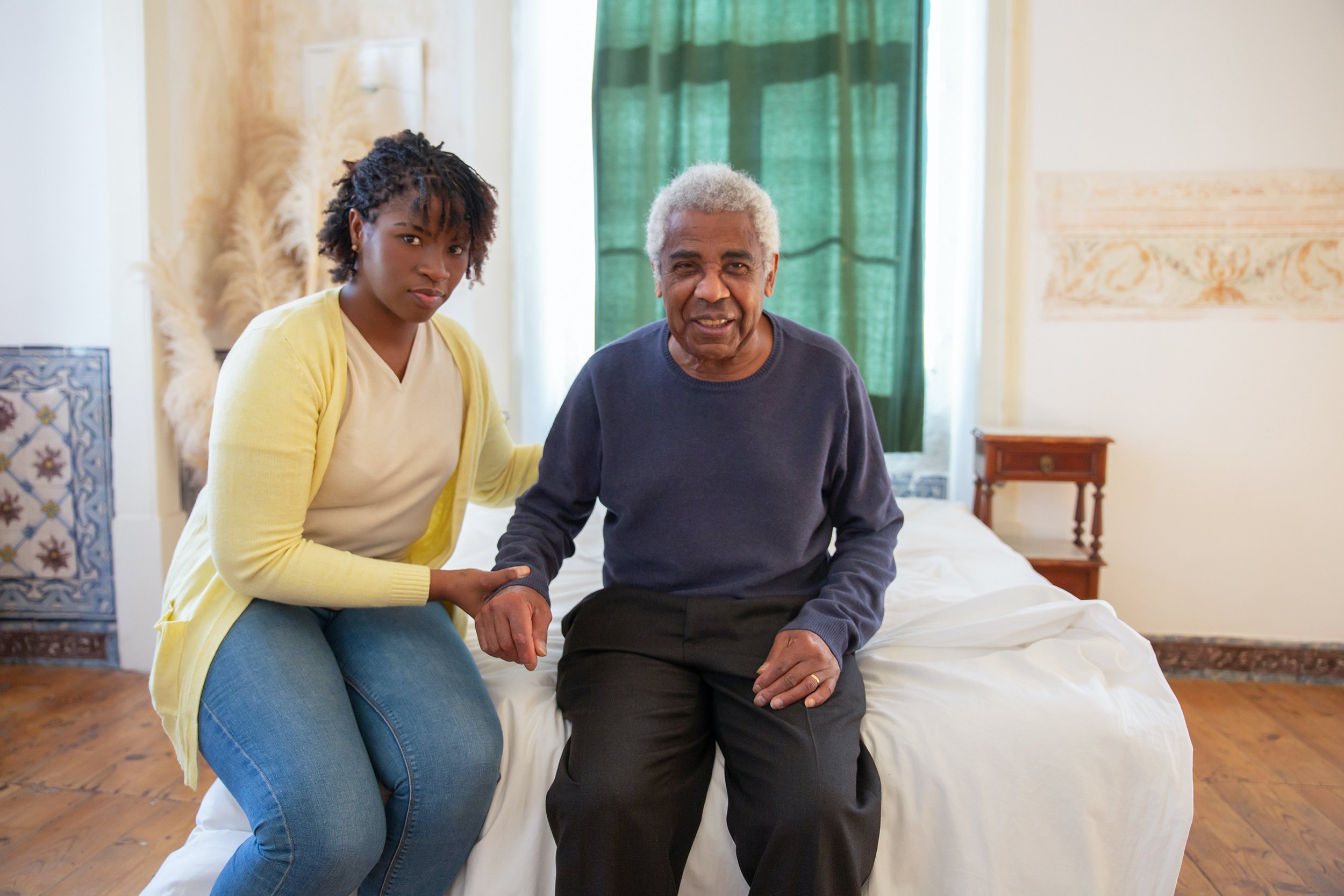 It is no secret that most older adults want to live in their own homes, as opposed to moving to a senior living community or to a family member's home. A 2021 random national survey of 3,464 Americans 50+, conducted by Capital Caring Health and WebMD is one of the more recent surveys confirming this observation with nearly 90% of respondents saying they planned to remain in their homes as long as possible.
Proprietary research done by CIRCA 46 among 562 seniors, age 65-85, saw similar results, as 89.2% said they intended to age-in-place. However, our research was supplemented with a similar survey of 519 adult children of aging parents to get their perspectives on their parents' intent to remain in their own homes. And there, we found a dichotomy. While the aging parents were committed to aging-in-place, 41.2% of the adult children told us they had independently investigated senior living for their parents during the previous year.
This dichotomy was reinforced when asked about emergency alert services. While 79% of adult children had either considered or employed emergency alert services for parents who were aging-in place, 60.3% of the age-in-place parents said they had never seriously considered using any kind of emergency alert service.
Why the Dichotomy?
Age-in-place seniors perceive themselves as independent and are generally confident in their self-sufficiency. Almost 93% drive themselves. Most would not consider moving to a senior living community – or into a family member's home – unless:
They began experiencing debilitating health issues (86.5%)
They wanted more social interaction (11%)
They were being pressured by family members to make the move (10.6%).
Conversely, the adult children's primary concerns about their parents living in their own homes included:
They were worried about the general wellbeing of a parent who lived alone (59%)
They could not find sufficient in-home care to ensure the parent's safety (59.7%)
They were concerned their parent was not getting enough social interaction within the confines of their own home (26.8%).
Focus Group Research Added Further Perspective
In addition to the national survey, CIRCA 46 conducted focus groups in three cities across the country among age-in-place seniors and their children. An additional dynamic was uncovered, relating to the seniors' sense of independence. While the seniors told us they felt very good about their ability to maintain their independence with little if any support from others, their children felt otherwise, claiming that the reason their parents felt so independent was because they (the children) were committing one-two days each week aiding their parents' "independent" living.
No wonder aging parents feel confident living independently in their homes. Their kids are picking up the slack – whether their parents recognize it or not. And the kids need some help!
What This Means to Marketers
While age-in-place seniors often need help in order to live independently in their homes, it is pretty evident they are not willing to make the adjustments necessary to do so and leave any caretaking needs to their children. And they are not willing to admit they have needs that affect their ability to remain independent. Hence, it will often be up to the children to arrange for such needs.
A marketer offering products or services that help older adults remain in their homes successfully – smart home products, in-home monitoring, meal delivery, housekeeping, etc. – should target marketing messages to the adult child. Especially if the product or service takes a caregiving burden off of the child. Messaging to sell those kinds of products or services to the age-in-place seniors will usually fall on deaf ears!
As the number of older Americans choosing to age in their own homes continues to grow – and it will continue to grow for the next couple of decades – the pressure on their adult children to make aging-in-place work will grow, too. Provide them the tools to help their aging parents thrive in their independent lifestyles and they will accept those products and services with open arms.