Marketing to Seniors: Enhancing a Grandparent's Legacy
September 6, 2022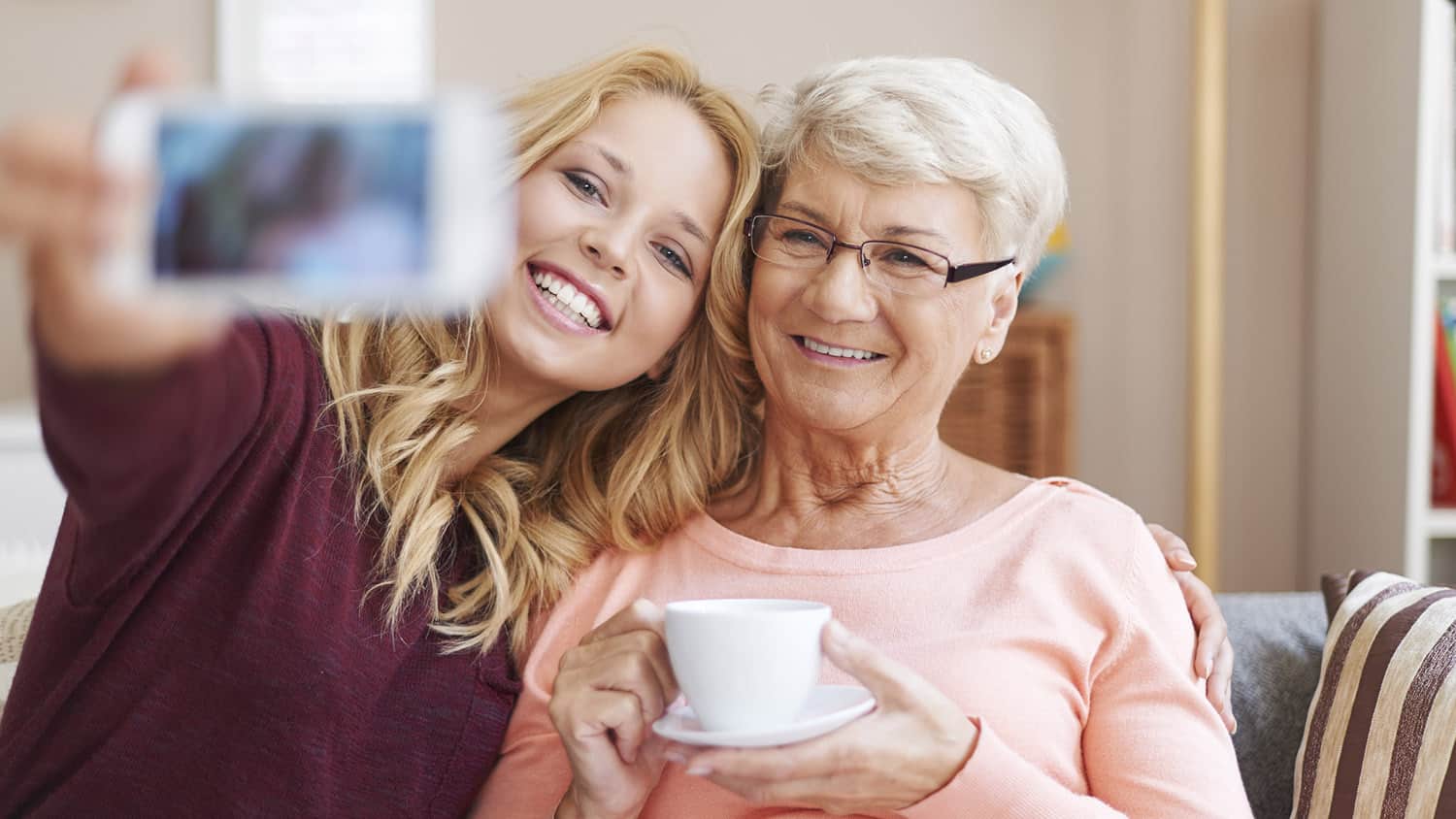 Today's grandparents are an economic force that should not be ignored. They collectively spend about $179-billion per year on grandkids. That translates to an average annual spend of $2,562 per grandparent.
If that doesn't get your attention, how about this: grandparents as a consumer segment are projected to account for at least 40% of consumption growth between now and 2030. This really isn't surprising, as grandparents control about a third of America's assets.
Gift-giving is a Grandparent's Role
A 2012 MetLife Study determined that 96% of grandparents reported they spend money on their grandchildren for birthday and holiday gifts, and 62% provided other financial or monetary assistance.
So where is that money being spent? According to AARP:
86% of grandparents spend on gifts for their grandchildren
26% spend on vacations
21% help pay school tuition (7% have taken on debt to help their grandchildren pay for college)
14% chip in on day-to-day expenses
8% provide a regular allowance for the grandkids, either weekly, monthly or annually
5% pay for other major expenses, ranging from orthodontics to automobiles to rent
Furthermore, grandparents are eager to pass on more than money. That same MetLife Study showed that grandparents want to impart a value system to their grandchildren that includes ideals such as: honesty (86%), good behavior (82%) and self-sufficiency (70%).
There's an Opportunity for Marketers Here!
Since grandparents are predisposed to spend on their grandkids – and they are also interested in passing on their values to those grandkids – opportunities exist for marketers who can provide products or services that help grandparents share those values. Such opportunities can include:
Travel marketers can offer "generation-skipping" vacation packages, where grandparents can take their grandchildren to historic or patriotic sites, like Washington D.C. or Gettysburg.
Financial institutions can offer programs that train teens about financial management or provide products that encourage saving or investing.
Sporting goods retailers can boost their hunting, fishing or camping gear sales by appealing to a grandparent's desire to confer his love for the outdoors to his grandkids. (An observation here: hunting and fishing are two sports that are consistently handed down from one generation to the next – more so than almost any other leisure activity.)
Charitable organizations can create packages that grandparents can employ to introduce their grandkids to the valuable work those organizations do.
Car dealers might provide incentives for grandparents to purchase cars as a means for their grandchildren to become more independent.
Education providers might create programs that provide tangible rewards to grandkids who complete them.
The list can go on. The point is, grandparents generally have limited opportunity to influence their grandkids' behavior and values. However, this is important to them. They want to leave a legacy for their grandchildren, and this desire ferments beneath their consciousness. It comes from the heart and recognizes that a grandparent's remaining time is limited, creating an urgency that will often create incentive to invest financially to establish that legacy.
Provide an avenue for creating a legacy for grandparents and it can prove to be profitable for your business.