How Boomers Are Spending to Age-in-place
February 12, 2021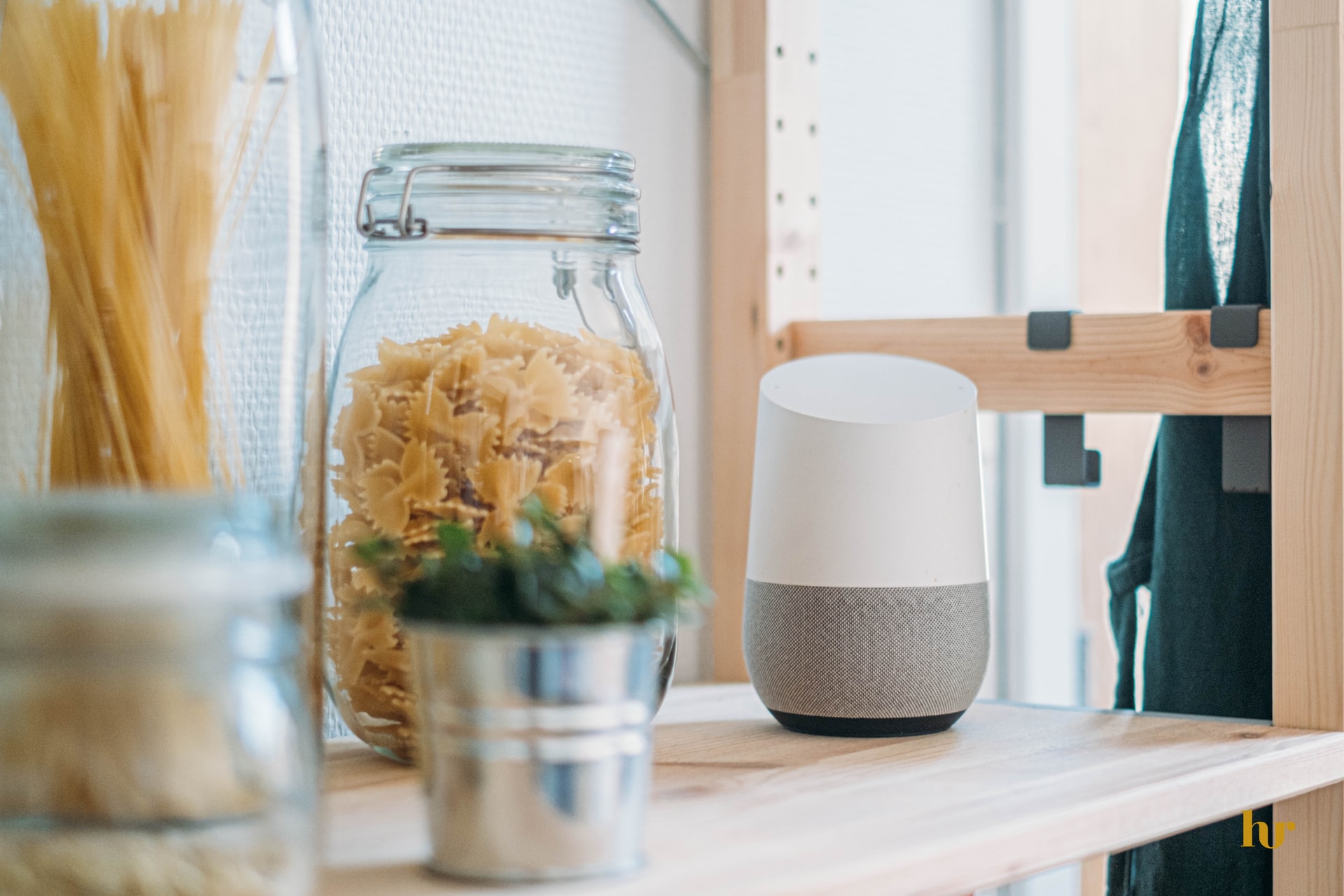 86% of Americans 65 and older plan to remain in their homes for the rest of their lives, according to AARP. As they age-in-place, Boomers will eventually be required to upgrade their homes to ensure they can maintain their desired lifestyles. If you are actively marketing in any of these five areas where Boomers will be spending, the next decade is loaded with opportunities to pursue.
Home Improvements & Technology
The National Association of Home Builders estimates the annual remodeling market for age-in-place modifications is somewhere in the $20-$25-billion range, which is about 10% of the of the total $214-billion home improvement industry. While a lot of this spending is to aid mobility in the home – elimination of steps; wider doors with easier-to-use doorknobs; grab bars; zero-threshold showers and walk-in bathtubs; etc. – spending on technology is promising a huge upside. Home technology offers explosive growth for the aging Boomer market segment. It falls into broad two categories:
Assistive Technologies – Big strides are being made in commercial products that help older adults live alone and age-in-place. These high-tech solutions for lifestyle decline range from ambient computing and smart speakers like Amazon Echo and Google Nest to companion robots and home automation devices that link security with lighting and other controls. Granted, these are technologies that generally appeal to everyone, but they are especially beneficial for aging adults who are committed to living out their lives in their own homes.
Health & Safety Technologies – Personal Emergency Response Systems (PERS devices) like Life Alert and non-invasive remote monitoring systems provide comfort and confidence for the age-in-place senior, as well as his or her loved ones. Telehealth is also growing exponentially in popularity among older adults, especially in the light of Coronavirus-related limitations outside the home. Seniors are seeing physicians more frequently in the safety of their own homes and are more comfortable getting medical consultation online. Doctors are making house calls again – virtually!
Home Care
There are at least four major areas where older adults who are aging-in-place often experiencing declines in their quality-of-life: nutrition, medication management, exercise and socialization. Often, they look outside their homes for help in one or more of these areas. At present, 34.2-million unpaid caregivers are providing care in these areas to older Americans. As these caregivers age – or have children of their own to care for – they are going to need help! While there are a few large home care providers, this is a market segment where entrepreneurs can excel. This is a market segment that will continue to expand as the U.S. population ages.
Home Entertainment
With Americans spending more time at home, in-home entertainment will grow. While the majority of seniors (58%) primarily or only tune in to traditional or network television, 49% own a Smart TV, according to AARP's 2020 Tech & the 50+ Survey. It is important to note from this survey, the younger end of the 50+ age spectrum has embraced streaming services in addition to traditional TV broadcasting.
Another interesting fact is Boomers actually spend more time consuming online content than any other cohort, with 25% engaging in online content more than 20 hours a week – mainly news & politics, health, entertainment and food.
Products and services that can take advantage of these home entertainment trends will enjoy success in coming decades.
Reverse Mortgages from Lending Firms
For most Boomers, their biggest asset is their home. They can and will leverage the equity in their homes to pay for the remodeling necessary to remain there, as well as a means to help fund their retirement. The number of reverse mortgages have nearly doubled since 2012 to roughly 966,000 in 2020. If you are a lender, financial planner or some other financial services provider, take note!
Home Delivery
COVID-19 has expedited a trend that has been growing for a while. Seniors have come to rely on home deliveries from supermarkets, restaurants and local retailers – not to mention deliveries from online retailers, like Amazon and Walmart. Another category that has benefited from COVID-19 lockdowns is meal preparation kits like HelloFresh and Green Chef, as well as fully-prepared meals from companies like Mom's Meals or MagicKitchen.com.
The point is this: if you can provide a quality product or service that delivers directly to the home, seniors – especially those who are mostly confined to their homes – will welcome it.
Two Colliding Trends
Ultimately, two trends are intersecting to create opportunities for marketers seeking to profit from the senior cohort. First, aging Boomers are committed to remain in their homes. Second, the sheltering-in-place phenomena caused by COVID-19 has forced those aging Boomers to seek out and experience emerging products and services that will help them remain – and thrive – in those homes, even as they begin to experience declines in health and acuity. These trends open the door to a market that has the resources and is ready to spend what is necessary to age-in-place.