Shifting gears: five reasons why your brand needs to be in market now
May 5, 2021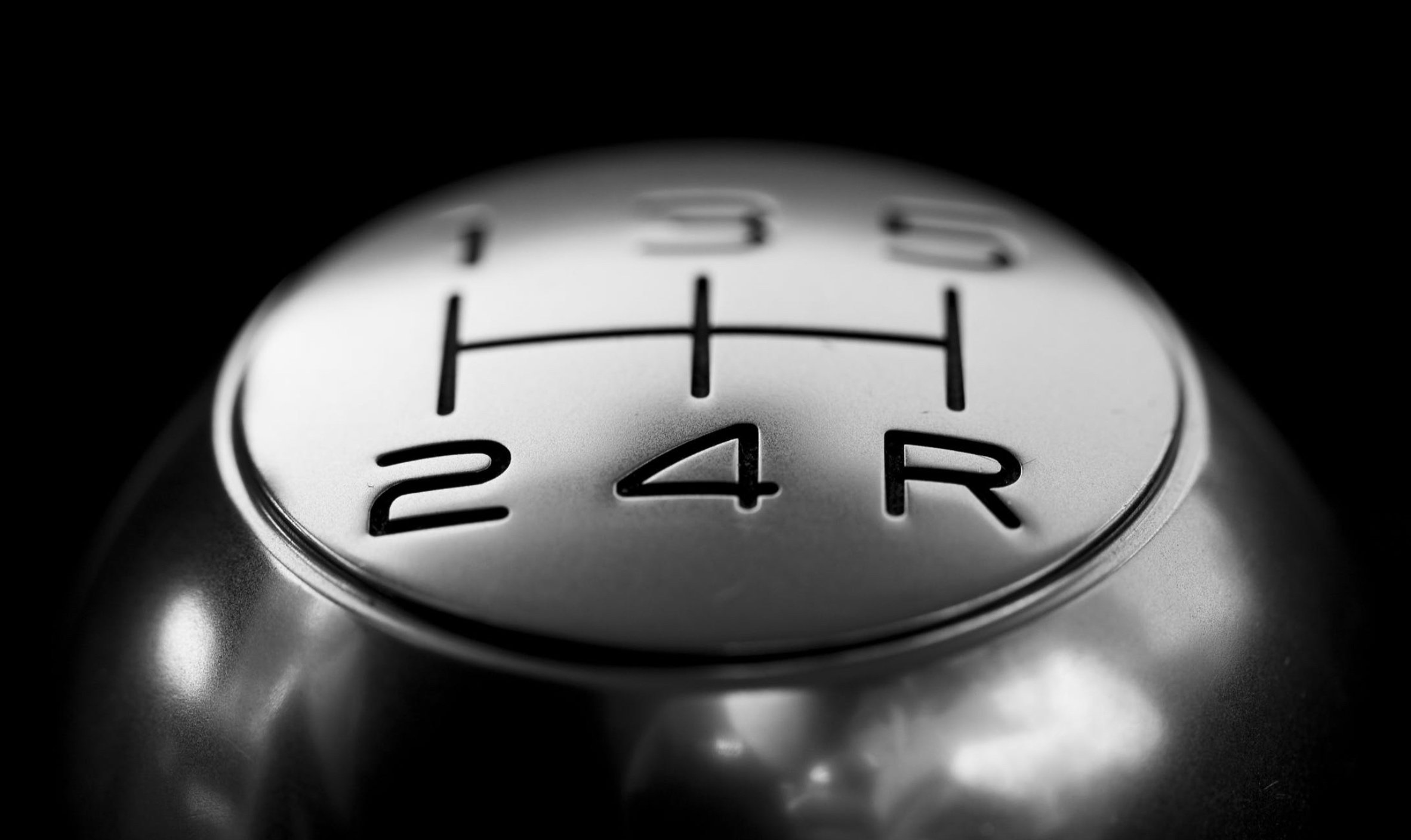 There's a change in the air right now, and it's not just the weather. You can see it in the news, and odds are you can feel it in your own life. A genuine sense of normalcy is finding its way back into the marketplace. It seems like only yesterday we were all scrambling to put COVID protocols in place and craft the appropriate health and safety messages. Although we're by no means out of the woods as it relates to the pandemic, there's a different story shaping up when it comes to consumer demand.
All of which is leaving many marketers once again wondering what they're supposed to do next. While the answers to those questions in the early days of COVID were complicated, we believe the opposite is true today. It's quite simple: get your brand back out there.
Brands need to be active in the marketplace. Today. Now. Yes, they must deal with the reality that we're still in the midst of a pandemic. Health and safety must remain priorities. But now–right now–is the time to let everyone know that you're open for business. Existing customers. Lapsed customers. And, perhaps most importantly, potential customers whose loyalty towards other brands has waned in the past year.
Still don't believe us? Consider these five big factors we see driving the need for brands to be loud and proactive today.
1. COVID anxiety is waning.
We've all felt it, and now our research proves it. In Slingshot's latest quarterly consumer forecast, we learned that well over 40% of all respondents are less worried about COVID-19 than they were just three months ago. By comparison, are mere 15% are more worried. That's a big shift in overall consumer anxiety. Moreover, it's a sign that more people are comfortable getting out of the house once again.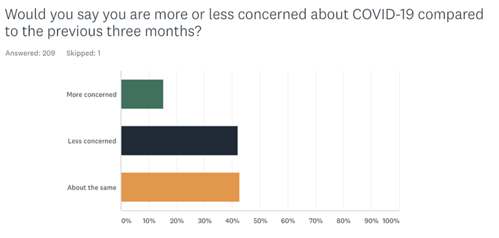 2. The economy is coming back fast.
The numbers don't lie: after a downturn like none other in our history, America's economy is on the upswing, growing at an encouraging annual rate of 6.8% as of Q1. Economists claim that 7% is possible before year's end, putting 2021 on pace for the fastest growth since 1984.
Meanwhile, the number of people seeking unemployment benefits is at its lowest point since the pandemic began. While eight million jobs have still been lost to the pandemic, the economy added a healthy 916,000 jobs in March alone, many in the same service sectors that were devastated one year ago.
3. Pent-up demand is real.
Those jobs are returning to those sectors in large part because of all the pent-up demand we're currently witnessing in the marketplace. Although pent-up demand can be felt in many sectors of the economy, travel, retail shopping, and dining appear to be the first major beneficiaries.
For instance, in our most recent quarterly Leisure Travel Marketing Forecast we show that travel intention is up a whopping 30% from the winter, while COVID-related travel concerns are down 15%.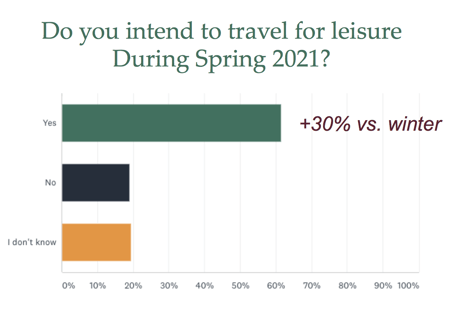 The airlines have certainly taken notice. Southwest Airlines, for example, is reporting strong summertime bookings and has plans to ramp up its schedule to 85% of what it was pre-pandemic. American Airlines is making similar arrangements. This increasing purchase intention is also being felt in other verticals, including restaurants, retail, and even gyms and workout studios.
4. People have money to spend.
There are several factors at work here, starting with more people going back to work. That means more money in people's pockets. For many other people, the lockdown forced them to not spend on discretionary or elective items for nearly a year, so they saved money. Now add to that a stock market that has blown up by 80% from just over a year ago. And don't forget a federal government that has distributed hundreds of billions in stimulus payments to millions of Americans. It all points to a lot of extra cash entering the marketplace at a time when demand is starting to increase.
5. The timing is right.
We can't imagine a better time of year for all of the above factors to come together than right now. With the arrival of warmer weather, people always tend to get out and do more, and that means more spending. Summer typically ranks a close second behind winter when it comes to consumer spending. Take away the holidays, and you can see why summer is such an important time of the year for so many brands. And while it's true that certain retail sectors sometimes see a slight slowdown in the summer months, we're anticipating the opposite in 2021, precisely because of all the discretionary retail activity that had been postponed for so long. Hey, who doesn't need new office-friendly clothes after a year of working from home in their sweats?
The bottom line is that consumers are rapidly moving back into a heavy spending mode, meaning now is the time to get out there and meet their demand head-on. They're already compelled to start spending. It's up to you to compel them to spend on your brand.